Welcome to Pennsylvania Lions District 14-T of Lions Clubs International.  We are comprised of 42 local Lions Clubs within Dauphin, Franklin, Juniata, and Perry Counties as part of the largest service organization within the world.
On the banner above, you're seeing some of the faces and moments from our District Convention in April 2017.
For information on our district, contact District Governor Kathy Fouse at lionkathyfouse@gmail.com
For issues or suggestions for the website, please contact Lion Nathan Pfister at npfister@gmail.com
Recent District Governor Visits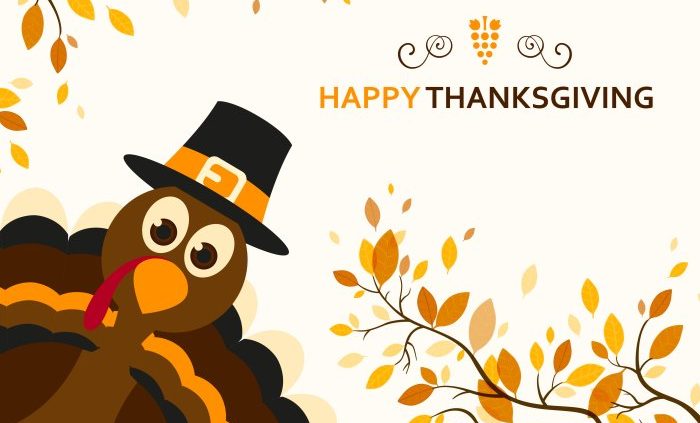 Thanksgiving is more than the festivities, it gives us time to ponder upon what lessons we've learned and how we can spread happiness around our communities and the world, to look back at all of our greatest memories and good people who came into our lives.
Happy Thanksgiving Day to you and your loved ones.
DG Kathy
http://palions14t.org/wp-content/uploads/2017/11/thanksgiving.jpg
467
700
Nathan Pfister
http://palions14t.org/wp-content/uploads/2017/04/lci-logo-txt-2color.jpg
Nathan Pfister
2017-11-17 14:25:46
2017-11-17 14:26:09
Happy Thanksgiving from the District Governor

It it was a pleasant evening on Thursday, June 15 as the Landisburg had a special meeting at Little Buffalo State Park. The purpose was to induct new members and install the new officers. The club is in the process of adding several new members, but this induction included new Lions Logan Bittimg and Tammy […]
http://palions14t.org/wp-content/uploads/2017/06/IMG_3555-1-e1497649788275.jpg
4032
3024
John Mallonee
http://palions14t.org/wp-content/uploads/2017/04/lci-logo-txt-2color.jpg
John Mallonee
2017-06-16 22:14:06
2017-06-17 00:49:48
Landisburg Lions Officer Installation (and more)

This wasn't the official District Governor visit to Mifflintown, but it was eventful nonetheless.  Since we didn't do a Lions Roar back in October, we had a good one tonight. After inducting a new member, I was given the honor of installing the club officers for 2017-2018.  Below is King Lion Harry being recognized by […]
http://palions14t.org/wp-content/uploads/2017/06/IMG_3534.jpg
3024
4032
John Mallonee
http://palions14t.org/wp-content/uploads/2017/04/lci-logo-txt-2color.jpg
John Mallonee
2017-06-06 02:31:20
2017-06-17 00:51:01
Mifflintown Lions Officer Installation
Important Disctrict Information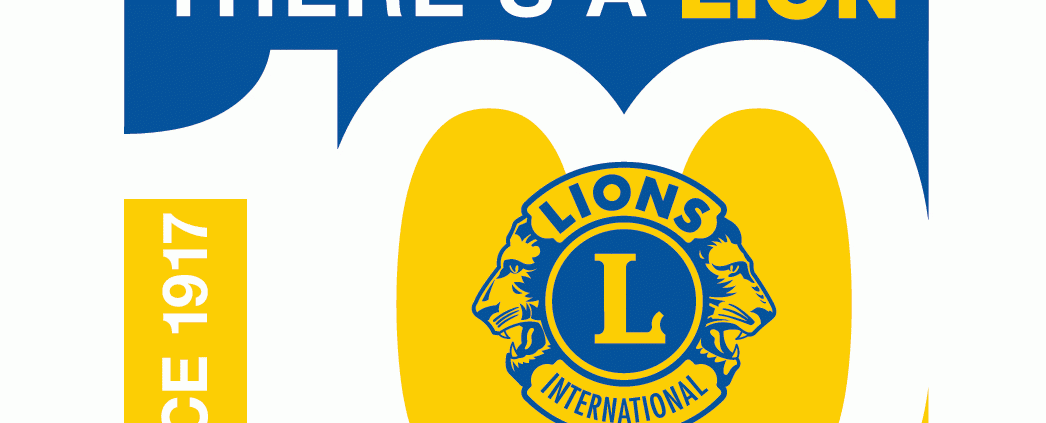 Greetings fellow Lions!  Please be aware that the 2018 State Convention is quickly approaching, as are the deadlines for discounted hotel rates, meals, and tours. Please see the links below for some more State Convention Information! Message from Bud Harris for the 2018 Convention 2018 DG-PDG credential form 2018 club credential form
http://palions14t.org/wp-content/uploads/2017/06/IMG_3568.gif
863
1046
Nathan Pfister
http://palions14t.org/wp-content/uploads/2017/04/lci-logo-txt-2color.jpg
Nathan Pfister
2018-03-28 15:24:24
2018-03-28 15:24:24
2018 MD-14 PA Council of Governors State Convention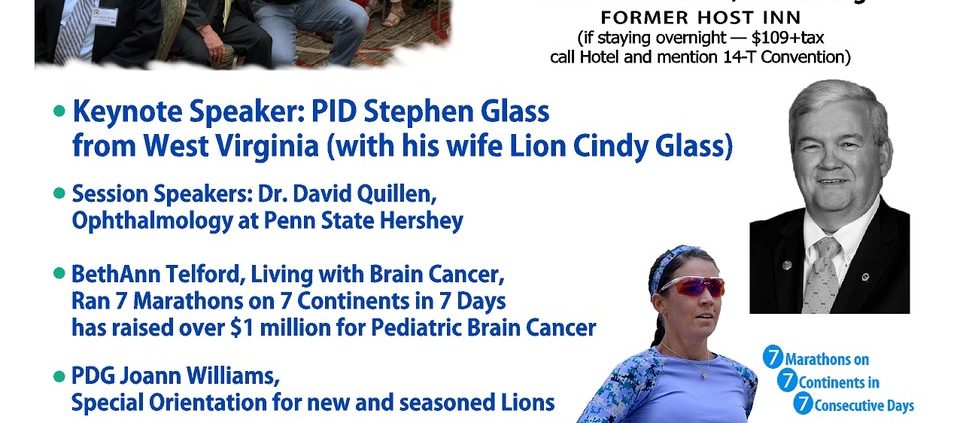 Convention Flyer Greetings to all Clubs of District 14-T. This is an official "Call for Our District Convention" for 2018 as indicated in Article VI, Section 2 of our District Constitution & Bylaws as required by Lions Clubs International. This year, the District 14-T Convention to be held Saturday, April 28, 2018 at the Red Lion Hotel […]
http://palions14t.org/wp-content/uploads/2018/03/RALLY-FLYER.jpeg
1243
960
Nathan Pfister
http://palions14t.org/wp-content/uploads/2017/04/lci-logo-txt-2color.jpg
Nathan Pfister
2018-03-02 02:14:12
2018-03-02 02:14:40
2018 District Convention

The Lions of District 14-T, comprised of 42 clubs in Dauphin, Franklin, Juniata, and Perry counties, is currently working to start a new Lions Club in Susquehanna Township. To date, District Governor Kathy Fouse, Global Membership Team coordinator, and other Lions from the district have met with members of township government, business owners, business leaders, […]
http://palions14t.org/wp-content/uploads/2018/02/3E7DBB3B-D7D0-408D-87DC-FD5509FE61D3.png
123
448
John Mallonee
http://palions14t.org/wp-content/uploads/2017/04/lci-logo-txt-2color.jpg
John Mallonee
2018-02-22 23:32:18
2018-02-22 23:32:58
New Lions Club for Susquehanna Township