Welcome to Pennsylvania Lions District 14-T of Lions Clubs International.  We are comprised of 42 local Lions Clubs within Dauphin, Franklin, Juniata, and Perry Counties as part of the largest service organization within the world.
On the banner above, you're seeing some of the faces and moments from our District Convention in April 2018.
For information on our district, contact District Governor Kathy Fouse at lionkathyfouse@gmail.com
For issues or suggestions for the website, please contact Lion Nathan Pfister at npfister@gmail.com
Recent District Governor Visits
Sorry, no posts matched your criteria
Important Disctrict Information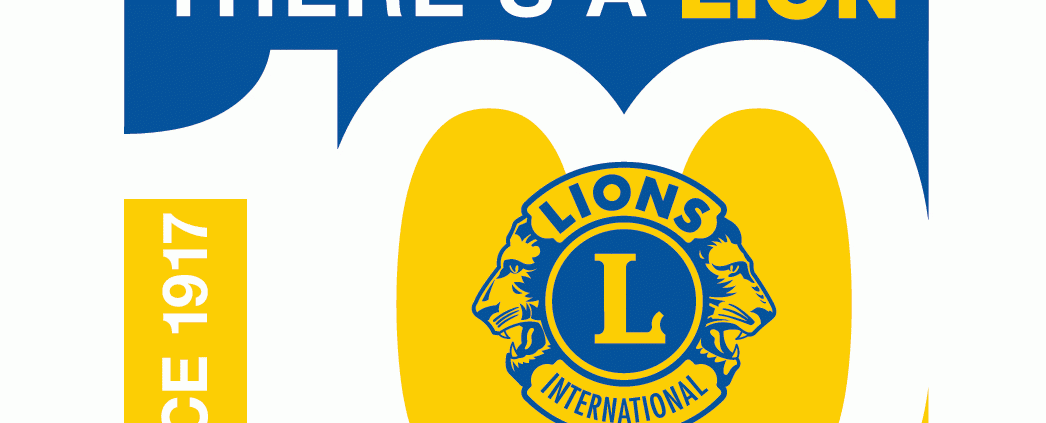 As of Thursday, the Lions have surpassed a goal set by International President Bob Corlew.  He challenged us this year to reach 1,445,591 Lions and we passed that last night.  It has been since about 1998 since we've been that big. There's also still time for clubs to bring new members in with a waived […]
http://palions14t.org/wp-content/uploads/2017/06/IMG_3568.gif
863
1046
John Mallonee
http://palions14t.org/wp-content/uploads/2017/04/lci-logo-txt-2color.jpg
John Mallonee
2017-06-17 02:39:48
2017-06-17 02:39:48
Lions Are the Biggest Ever!

This morning, we concluded our last cabinet meeting of the year.  Each year, we vote on distributions for specific district projects from the amounts collected from clubs throughout the year. As Disteict Governor, I appreciate the work of our cabinet this year, and especially all the work done by our clubs.  It's amazing the impact […]
http://palions14t.org/wp-content/uploads/2017/06/IMG_3506.jpg
3024
4032
John Mallonee
http://palions14t.org/wp-content/uploads/2017/04/lci-logo-txt-2color.jpg
John Mallonee
2017-06-03 20:32:42
2017-06-03 20:32:42
Last Cabinet Meeting/Gavel Pass

In our last post, we talked about the first couple days of the convention including the service project we had to feed 180,000 people. That evening, we continued with the International Banquet.  The banquet started off with the presentation of our District Governors-Elect including our own DGE, Lion Kathy Fouse. We also got to hear […]
http://palions14t.org/wp-content/uploads/2017/05/IMG_3462.jpg
3024
4032
John Mallonee
http://palions14t.org/wp-content/uploads/2017/04/lci-logo-txt-2color.jpg
John Mallonee
2017-05-27 15:50:10
2017-05-27 15:50:10
More from the MD-14 Convention