Welcome to Pennsylvania Lions District 14-T of Lions Clubs International.  We are comprised of 44 local Lions Clubs within Dauphin, Franklin, Juniata, and Perry Counties as part of the largest service organization within the world.
For information on our district, contact District Governor Peg Hummel at peghum@gmail.com.
For issues or suggestions for the website, please contact PDG John Mallonee at pdgjohn@hersheylions.org
Important District Information

PA Lions District 14-T congratulates our newest District Governor, Lion/PDG Sam Wagner from the Landisburg Lions Club.  District Governor Sam is in Milan for the Lions Clubs International Convention, and the ribbon pulling ceremony was completed earlier than expected. We all wish District Governor Sam all the best in this coming Lions Year!
http://palions14t.org/wp-content/uploads/2019/07/7A440D17-EBEB-4137-9139-63FBB9CB3BCB-e1561988668238.jpeg
1444
4383
John Mallonee
http://palions14t.org/wp-content/uploads/2019/01/CA30F673-4264-4EAC-9FB7-E75CAD05EE1A-300x111.jpeg
John Mallonee
2019-07-06 20:00:24
2019-07-06 20:00:24
Congratulations DG Sam Wagner

As a reminder, MD-14 has created a challenge to raise $100,000 for the Four Diamonds Fund to find a cure for Pediatric Cancer. The PA Lions have committed their support and encourage individual clubs to donate, as well as to encourage individuals in their communities to donate. The PA Lions Care for Kids has a […]
http://palions14t.org/wp-content/uploads/2019/05/3BA96E3B-4D04-4C8C-B814-DB45AE61A5BF.jpeg
179
800
John Mallonee
http://palions14t.org/wp-content/uploads/2019/01/CA30F673-4264-4EAC-9FB7-E75CAD05EE1A-300x111.jpeg
John Mallonee
2019-05-18 15:25:27
2019-05-18 15:26:08
PA Lions for Care for Kids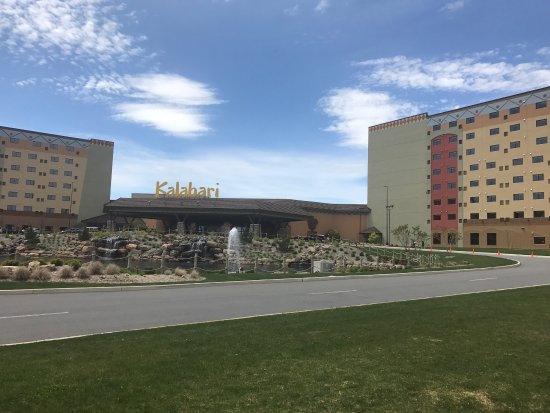 The PA Lions State Convention will be held May 16-19 at the Kalahari Resort in the Poconos.  Here are some links that might be helpful. Ballot Question – to be voted on by the delegates from across the state Club Delegate Form – information for delegates from individual clubs including credentials to be completed Past […]
http://palions14t.org/wp-content/uploads/2019/04/F3BD3CDB-7158-4244-9207-15817E64572D.jpeg
413
550
John Mallonee
http://palions14t.org/wp-content/uploads/2019/01/CA30F673-4264-4EAC-9FB7-E75CAD05EE1A-300x111.jpeg
John Mallonee
2019-04-26 13:50:46
2019-04-26 13:50:46
State Convention Information
Recent District Governor Visits

http://palions14t.org/wp-content/uploads/2017/05/IMG_2970.jpg
925
1233
John Mallonee
http://palions14t.org/wp-content/uploads/2019/01/CA30F673-4264-4EAC-9FB7-E75CAD05EE1A-300x111.jpeg
John Mallonee
2017-05-16 12:27:28
2017-05-16 12:29:05
Ickesburg District Governor Visit