Welcome to Pennsylvania Lions District 14-T of Lions Clubs International.  We are comprised of 42 local Lions Clubs within Dauphin, Franklin, Juniata, and Perry Counties as part of the largest service organization within the world.
On the banner above, you're seeing some of the faces and moments from our District Reorganization in July 2018.
For information on our district, contact District Governor Keldeen Stambaugh at LionKeldeen@yahoo.com
For issues or suggestions for the website, please contact PDG John Mallonee at pdgjohn@hersheylions.org
Important District Information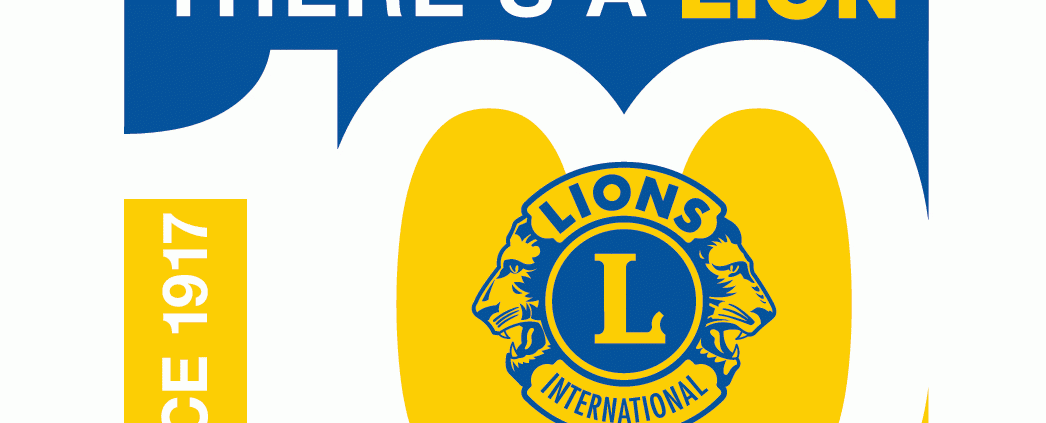 Greetings Fellow Lions! The MD-14 Spring Fling Symposium will be held on March 3rd in Harrisburg, and March 4th in Greensburg.  For more information, please see the Lions Spring Symposium flyer Also coming up is the 2018 State Convention which will be held from May 17th to the 20th at the Penn State Conference Center Hotel […]
http://palions14t.org/wp-content/uploads/2017/06/IMG_3568.gif
863
1046
John Mallonee
http://palions14t.org/wp-content/uploads/2019/01/CA30F673-4264-4EAC-9FB7-E75CAD05EE1A-300x111.jpeg
John Mallonee
2018-01-26 13:57:40
2018-01-26 14:02:52
Upcoming Events - Spring Symposium and State Convention

Click here to view photos from the District Cabinet Meeting!
http://palions14t.org/wp-content/uploads/2017/11/cabinet.jpg
785
1920
John Mallonee
http://palions14t.org/wp-content/uploads/2019/01/CA30F673-4264-4EAC-9FB7-E75CAD05EE1A-300x111.jpeg
John Mallonee
2017-11-15 17:28:59
2017-11-17 14:23:53
District Cabinet Meeting

I wanted to take a few minutes to put a challenge to you and your clubs.  My challenge for you is to consider how you can change for the future, or even the present.  I'll have more detail about this my GMT Message in the October newsletter.  As you read it, I ask you to […]
http://palions14t.org/wp-content/uploads/2017/09/1A1FE6BE-E950-4F7D-AADE-2F70F77E6ED2.jpg
671
1973
John Mallonee
http://palions14t.org/wp-content/uploads/2019/01/CA30F673-4264-4EAC-9FB7-E75CAD05EE1A-300x111.jpeg
John Mallonee
2017-09-30 14:00:53
2017-09-30 14:14:31
Membership - It's Time to Change
Recent District Governor Visits
Sorry, no posts matched your criteria